WECKER,
CENTRALLY LOCATED IN THE REGION
Fiduciaire Jean-Marc Faber has been an established player in a constantly changing environment for over 25 years.
The company's current 65-strong staff allow the teams to specialise in their respective areas of expertise whilst maintaining a personalised approach.
The provision of high quality services and proximity to the client are the cornerstones of our work.
With senior executives who themselves come from the Moselle region, you will also find Fiduciaire Jean-Marc Faber in your area.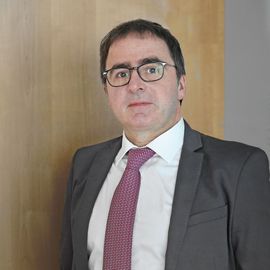 Director Payroll and HR Department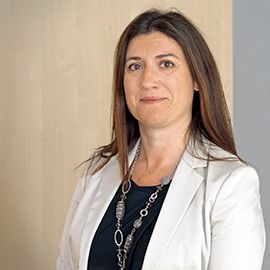 Payroll accounting
HR support and advice
Drafting of employment contracts, formalities upon termination of employment, salary split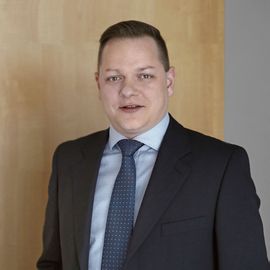 Office Manager Wecker
Manager Tax Advice for Private Individuals
Preparation of personal tax returns
Advice on setting up an individual enterprise
Tax advice
Maintenance of accounts and preparation of financial statements (Lux Gaap, IFRS)
Preparation of provisional VAT returns, income tax returns, periodic and annual returns, and Intrastat declarations
Financial analysis